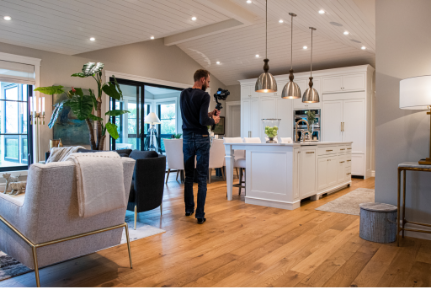 Exclusive Seller Representation
For over 25 years, our team of leading real estate agents have successfully helped homeowners sell their properties. With our expertise, polished negotiation skills, and existing relationships within the industry, we're able to offer superior services that go above and beyond when representing you in the sale of your property.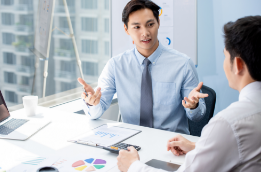 Pre-Market Presentation
Conduct a professional assessment and inspection of your home to determine the best course of action prior to listing

Analyze findings and offer contractor referrals for any work required to retrieve your top-selling price
Develop your post-sale relocation plan and provide referrals for movers and bridge financing, if needed, to handle expenses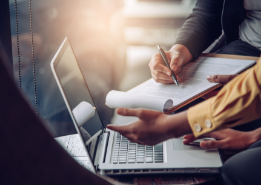 Pre-Market Analysis
Complete market analysis with field assessment of all sales data including sold, active, pending, hold, backup, expired, and canceled listings

Develop price strategy based on in-depth discussion to determine seller's goals, timelines, financial situation, and expectations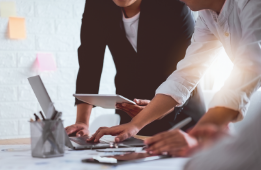 Exclusive Marketing Plan
Produce premium quality property photography, a dedicated website, virtual tour, and drone
Host a Brokers Open House plus a Public Open House, and both are performed as needed until home is sold
List property on MLS and all real estate search sites – Zillow.com, Realtor.com, Trulia.com
Advertise in appropriate local and regional publications
"Just Listed" postcard distributed to immediate neighborhood before Open Houses
Email blast to over 60,000 Southern California real estate agents
Boosted social media promotion on lnstagram, Facebook, Linkedln, YouTube, etc.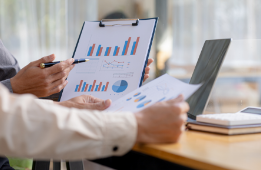 Performance Updates
Provide weekly updates via phone and email on sales activity and proposed strategies moving forward
Use skilled negotiation to obtain the best deal, tactfully work through any difficulties that arise, and always protect the seller's interest without jeopardizing the transaction
Accessible 7 days a week with same-day returned calls
Dedicated, experienced transaction coordinator assists seller and agents with all functions pertaining to the sale of the property
Distribute calendar of all contract timelines and contingency periods with email reminders sent in advance of all expiration dates
Prompt attention paid to scheduling and providing property access to buyers, inspectors, appraisers, and agents to ensure a swift, smooth closing
Prompt distribution of closing packages and completion of all disclosures and pertinent documents to ensure compliance with all applicable contractual requirements
Communicate with buyer's lender, agent, and escrow to confirm adherence to closing timelines
Provide access to buyer and other relevant parties for final property walkthrough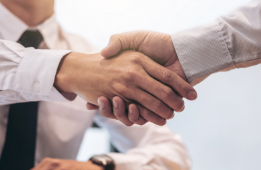 Post-Closing
Coordinate transfer of possession, including key delivery/property access, contact information for all utility and service providers, and contact information for all local schools
Provide copies of all closing documents, including final settlement statement, deed transfers, appraisals, and title insurance policies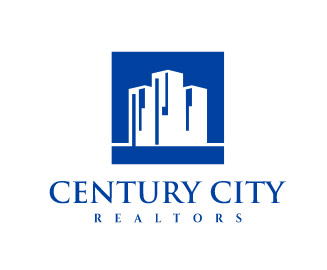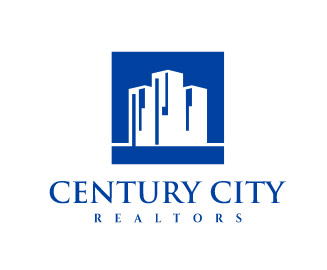 Copyright 2021 @ Match Home Loans and its licensors | All rights reserved
Privacy Policy | Terms of Service | Designed by Exclusive.Agency


"These materials are not from HUD or FHA and were not approved by HUD or a government agency."
Copyright 2021 @ Match Home Loans and its licensors | All rights reserved
Privacy Policy | Terms of Service | Designed by Exclusive.Agency