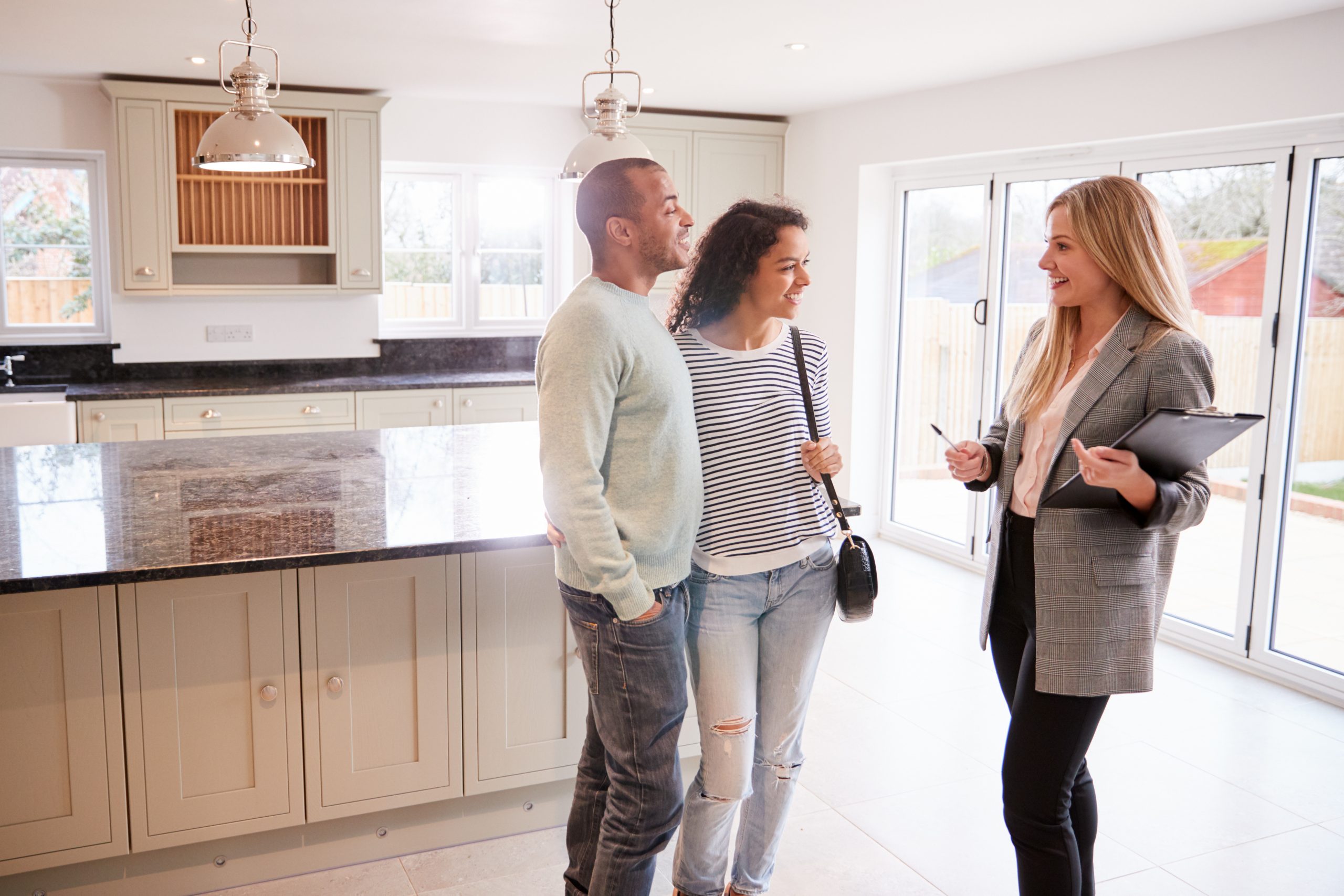 Buyer Representation for Property Acquisition
For over 25 years, our team of highly experienced real estate agents have helped property buyers purchase the property of their dreams. Below is an overview of the professional services we provide and the process we implement when representing you in buying your next home.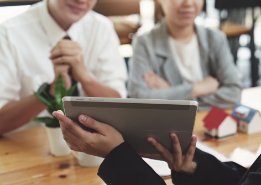 Buyer Consultation
Discuss your desires, goals, requirements, budget, and timelines for property acquisition
Review your mortgage prequalification or execute your home loan application package for evaluation by Century City Mortgage to determine your maximum purchase price
Reconcile your prequalification and maximum purchase price with your property requirements, then begin the search of available inventory, both online/ MLS and off-market, to determine which homes meet or are very close to meeting your interests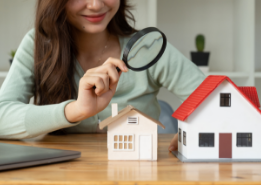 Property Search and Evaluation
Upon initial analysis of prospects within your budget, we perform a deep dive search into all applicable listings available in your target neighborhoods
Send an email blast listing your needs to our network of agents to mine for off-market opportunities
Analyze all market data, including active, expired, canceled, and withdrawn listings and public records to assess the potential for opportunities. We then determine top prospects and evaluate each situation based on debts owed, public record filings, previous listing history, property tax status, and property condition from photos
Discuss your preferred properties in order of interest, then contact agents on active listings and solicit property owners directly for expired/ canceled/withdrawn listings. If the property owners are not accessible, contact the previous listing agency to determine if the owner would like to review offers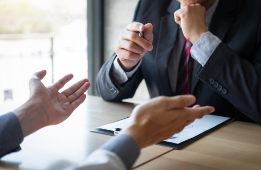 Craft and Negotiate Offer
Determine an offer pricing strategy along with valuation estimates, then draft an offer for immediate distribution to listing agents/ homeowners
Aggressively pursue all purchase prospects, evaluate the situation and competition, as well as extract strike price from the agent/ seller as to what will win the bid
Get the property under contract!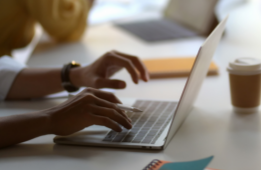 Performance
Dedicated, experienced transaction coordinator assists buyer, agents, and processors with all functions pertaining to the sale of the property
Distribute calendar of all contract timelines and contingency periods with email reminders sent in advance of all expiration dates
Prompt attention paid to scheduling and providing property access to buyers, inspectors, appraisers, and agents to ensure a swift, smooth closing
Prompt distribution of closing packages and completion of all disclosures and pertinent documents to ensure compliance with all applicable contractual requirements
Communicate with seller's agent, buyer's lender, and escrow to ensure adherence to closing timelines
Provide access to buyer and other relevant parties for final property walkthrough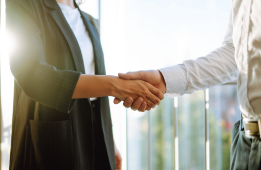 Post-Closing
Coordinate transfer of possession, including key delivery/property access, contact information for all utility and service providers, and contact information for all local schools
Provide copies of all closing documents, including final settlement statement, deed transfers, appraisals, and title insurance policies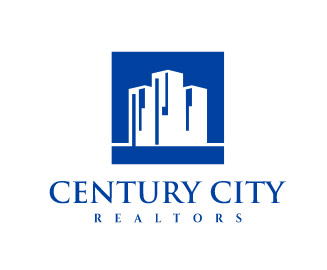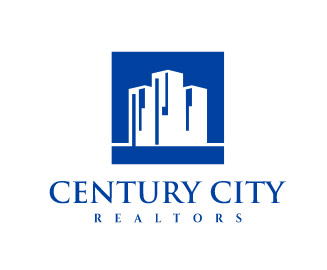 Copyright 2021 @ Match Home Loans and its licensors | All rights reserved
Privacy Policy | Terms of Service | Designed by Exclusive.Agency


"These materials are not from HUD or FHA and were not approved by HUD or a government agency."
Copyright 2021 @ Match Home Loans and its licensors | All rights reserved
Privacy Policy | Terms of Service | Designed by Exclusive.Agency