Our Dedicated Team of Real Estate Professionals Is Standing By To Help You Today
Why work with
Century City Realtors?
Century City Realtors is a leading team of real estate experts dedicated to delivering best-in-class service, regardless of your real estate transaction type or size. Whether you're a property owner or prospective buyer, you're in excellent hands and will have access to our extensive network to agents, developers, and referral partners who have comprehensive experience across the Southern California real estate market.
Superior Home Search Strategies
Our aggressive property search strategies combined with our extensive network of property owner relationships provide buyers with access to a wider variety of available properties from which to choose. Buyers of all types, from first-time homebuyers to experienced investors, have achieved their purchasing goals thanks to our company's dedication and expertise in ensuring the most efficient property search process.
Success in Selling All Property Types
Property owners of all types from individual homeowners to experienced investors, gain access to our expanded selection of capable buyers, exceptional property valuation experience, and our team's experience in multiple real estate disciplines, including residential, commercial, industrial, multifamily, and development. In addition, with our advanced web-based advertising programs and our expertise in complicated transactions, including distressed asset liquidations, probate, trust, and inherited property sales, there is no transaction that we cannot handle.
Trusted Resources for All Real Estate Needs
Our company's core philosophy is to provide as in-depth analysis and strategic planning to ensure that your long-term real estate goals are met. When you are represented by Century City Realtors, expect to receive the highest level of service both during and after the transaction. Our goal is to develop long-term relationships with our clients and serve as a trusted resource for all of your real estate needs.
Our Properties
Explore our active listings to see what properties we have available for sale. We represent a wide range of properties across Southern California to meet all homebuyer budgets and desires when it comes to size, location, and style. Whether you are searching for a starter home, your forever home, a place to enjoy your retirement or an investment property, it could be just a click away.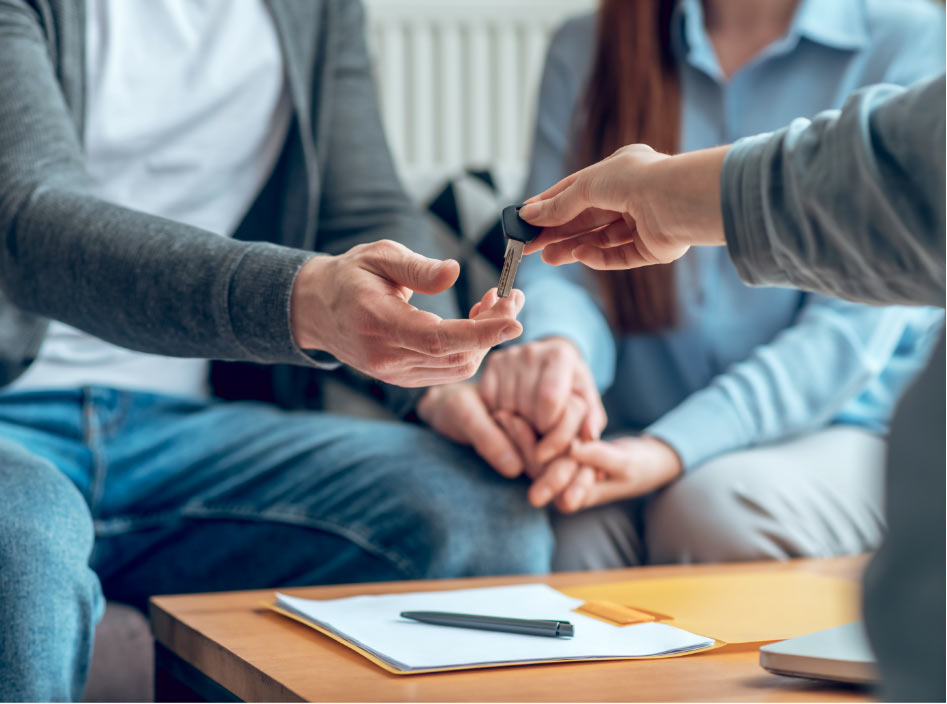 Our Mission & Values
Hard work and dedication to customer service are the fundamental principles upon which Century City Realtors was founded. Our team has decades of extensive experience as both listing agents and buyer agents in all real estate disciplines, closing successfully on thousands of transactions across southern California. We are dedicated to providing impeccable service to a wide range of clientele and serving as a valuable resource to homeowners and homebuyers, while always ensuring that your long-term real estate goals are met.